Individualized follow-up from customer service
For every customer request, the TPL Vision team is at your service to bring advice and answers adapted to your project requirements.
No matter if it's for the purchase, delivery, installation, or application of a new LED light, our experienced team can help you find the solutions that perfectly suit each machine vision application.
TPL Vision also offers several different types of technical documents on the product pages including technical sheets, user manuals, 2D and 3D drawings. For custom projects, TPL Vision's engineers can also provide personalized documents.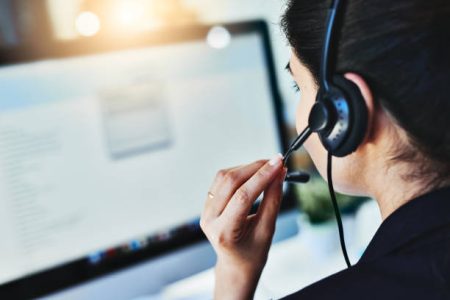 For any after-sales service request, please complete the form below.
Our team will get in touch with you quickly.
Please find below examples of S/N on our products :