TPL Vision is committed to quality, responsiveness and customer service, and our products and processes reflect our shared commitment to continuous improvement. We strive to support each customer with comprehensive advice, free evaluation loans and technical support to ensure they find the best illumination solution and get the most out of their products.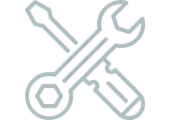 Technical advice & documentation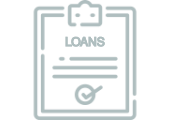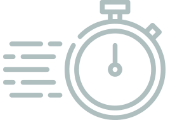 Reactive customer service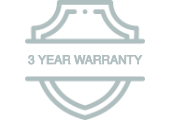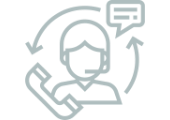 Individualised support & follow-up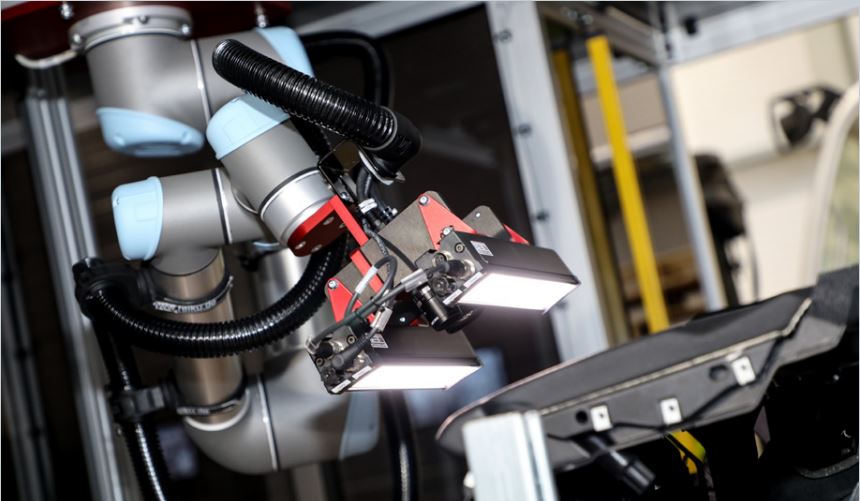 Experts in machine vision illumination since 2005
TPL Vision's mission doesn't end with the production of powerful & efficient LED lighting. From initial discussions to final implementation, our in-house vision experts and dedicated sales teams are committed to providing our customers with the highest level of service.
We offer the following services:
professional advice about the choice of the most relevant illumination,
feasibility studies,
product loans, to test the illumination in real conditions, and to think about specific settings,
tailor-made custom solutions when standard products don't meet the user needs,
technical documents and drawings,
technical support by phone or by email.
We carefully respect applicable standards and regulations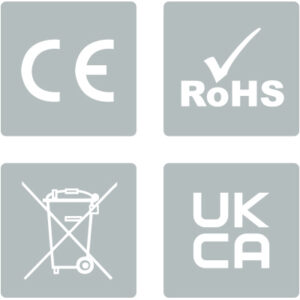 All TPL Vision LED illumination products respect the CE and RoHS directives concerning electric and electronic equipment, as well as the standards regarding the photobiological safety of lighting products. Through adhering to these standards, the company guarantees an illumination usage fully compliant with the strictest rules as far as security is concerned. The company is fully transparent about the technical features of commercialized products.
As far as photobiological risks are concerned, TPL Vision can provide a report about classes of risk for all its products. In accordance with its precaution policy, the company can also provide a report about the minimal safety distance for each product, and continues to emphasize the use of correct safety equipment.
TPL Vision cares about the planet and consequently commits itself to respecting the recommendations about reuse, recycling, and any kind of recovery of WEEE (Waste Electrical and Electronic Equipment). In material as well as in manufacturing selections, TPL Vision always gives priority to the solutions that respect the environment.
Need some advice about finding the right illumination?