Our webinars cover various topics to help you understand the role of illumination in machine vision. We can support you with online trainings suited to different levels from complete beginners to experienced vision engineers.
Using Illumination to Improve the Success of Vision-Guided Robotics
9AM BST, 13th October (online)
Our new webinar will explore the latest illumination technologies to help you optimize vision-guided robotics applications by:
Overcoming object recognition, localization and tracking challenges for effective part picking and eliminating problems due to parallax,
Avoiding motion blur and dealing with mechanical constraints,
Reducing the challenges of high-speed end-of-arm robotics inspection applications,
Optimising inspection of complex parts in different orientations that are difficult to pick up from a large field of view,
Finding the best lighting techniques for successful part pick-up across different working distances and fields of view.
The session should last around 40 minutes including time for questions at the end.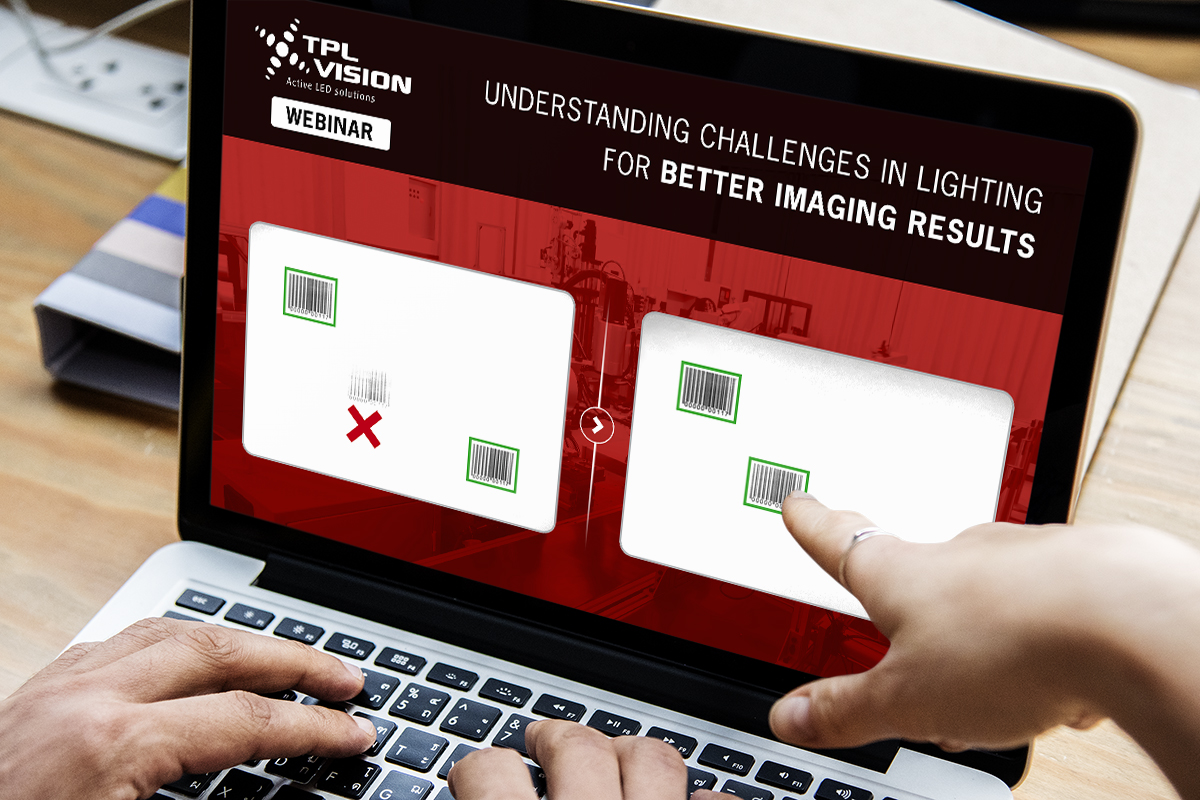 Looking for the dates of our French Webinars?