Free loans of illumination solutions for 15 days
When it comes to machine vision applications, selecting the right illumination can be a challenging task. It is often insufficient to make a judgement based only on technical documentation and laboratory testing. Some machine vision systems can only be optimized efficiently through experimenting in real-world conditions.
For all customers who might have doubts about the acquisition of an illumination, TPL Vision gives the opportunity to take advantage of free material loans. This way, users can be sure that the equipment fits the machine vision system perfectly, without investing in solutions that do not meet all the requirements dictated by their vision systems.
Loans are usually planned for a period of 15 working days, but this period may be extended depending on demand and availability. If the product is selected, customers can easily purchase it at the end of the loan period.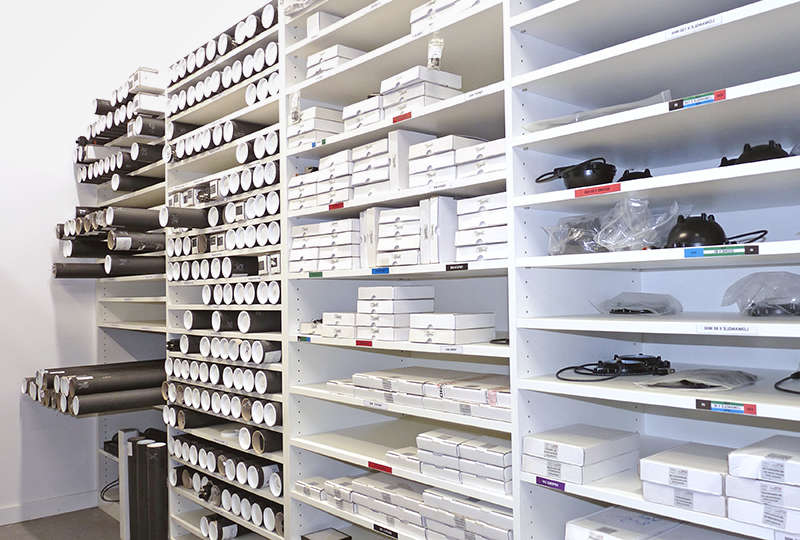 We know that selecting the right illumination can be tricky due to the number of variables that must all be considered. From the features of the parts being inspected to the camera setup, working distance, speed of movement, available space and even ambient light and operating conditions, each project comes with unique challenges – which is why TPL Vision offer free feasibility testing. 
Using our in-house feasibility testing services, customers can send in their samples to be evaluated by our experienced application engineers. They carefully review the samples using our extensive stock of evaluation lights and vision systems to identify the optimal solution. The tests are then summarised using sample images and detailed information about which illumination solutions are recommended for the application.
If the tests are successful, customers are offered the choice of arranging a loan, which allows them to test the products in their system before committing to the purchase.
Need a loan or feasibility tests?