Help us light up the machine vision world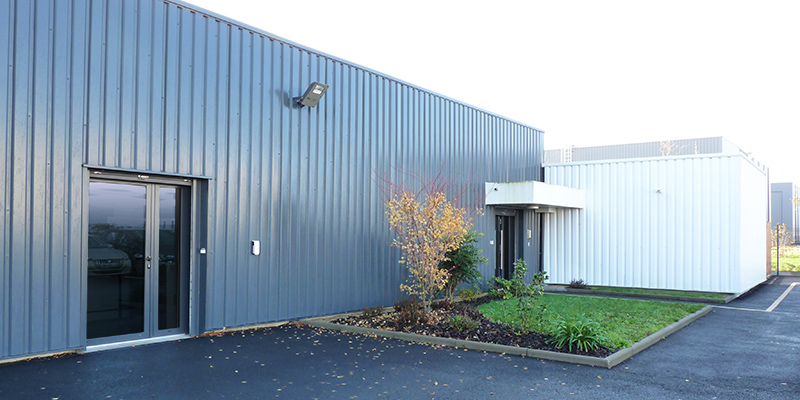 TPL Vision specialises in developing and manufacturing lighting products for quality control, robotics, traceability and other machine vision applications. Since its foundation in 2005, the company has expanded to become a leading expert of machine vision illumination with a worldwide presence.
The company's Sales&Marketing, Product Management, and R&D teams are based in Perth, Scotland; our modern manufacturing factory is based near Nantes, France. In 2021, TPL Vision became a wholly owned division of the wenglor sensoric group, headquartered in Tettnang, Germany, opening up an exciting new chapter in the history of the company.
Quality – our commitment to high-quality products and services
Responsiveness – being reactive & open to feedback
Experience – providing support and promoting knowledge-sharing among customers and employees
Innovation – customised solutions, dynamic work environment, continuous improvement
Competitive salary
Comprehensive training programmes and personal development opportunities 
Hybrid/remote working options (where applicable) and a technically well-equipped workplace
Company pension
Join TPL Vision as a Graduate Product Engineer at Perth (UK) and lead the life cycle of our LED Illumination solutions. You'll bridge Sales and Development, introducing products to the market, managing custom solutions, specifying product requirements, and staying ahead of industry trends. This is a unique position, offering access to all areas of TPL Vision and wenglor's business from Sales & Marketing through to Product Development and Production. It is an exciting opportunity for the right candidate to begin (and grow) their career in the factory automation industry.
Read the full job description and apply on Indeed. 
If you're currently enrolled in further education and think you have the right skills to join the TPL Vision team, we would love to hear from you! We offer flexible internships that suit your studies, the support of experienced team members to guide your progress and great development opportunities. Send us your CV with a short cover letter explaining what you're looking for and why you would like to work for TPL Vision to be considered.