Acrovision (United Kingdom, https://acrovision.co.uk) has successfully implemented a Deep Learning inspection system to enhance inspection performance at Toyota Motor Manufacturing UK LTD. Using various TPL Vision illuminations, the automated system replaces manual inspection processes, resulting in improved quality, reliability, and efficiency. The adoption of AI Vision technology allows for the precise detection, analysis, and classification of anomalies, even with variations, based on the examples presented to the system.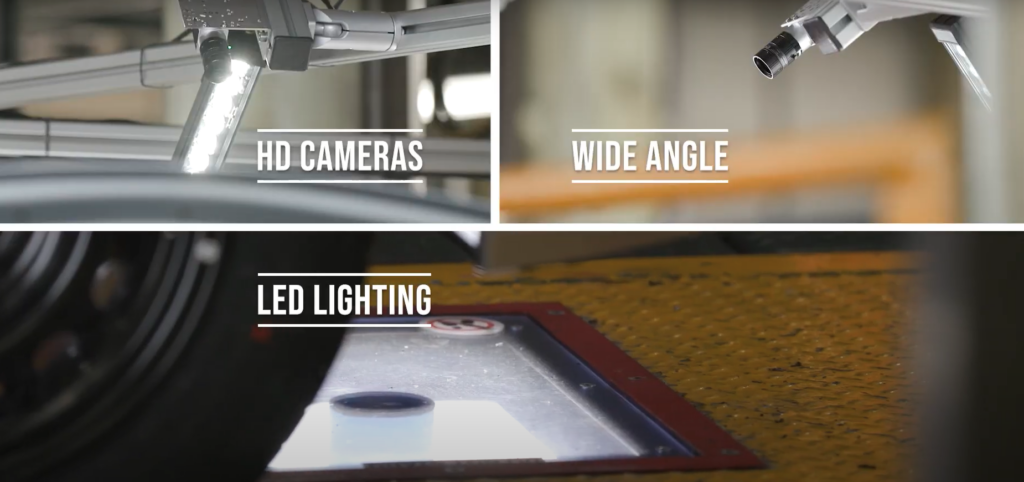 Various car parts to be inspected for any defects located in challenging areas as the cars are moving along the track
Shiny and reflective surfaces making it difficult for the imaging system to achieve sharp images
Over 60 inspections to be carried out on each vehicle
The use of AI/Deep Learning technology to classify defects
The AI to deliver consistent and reliable decisions with maximum accuracy, based on human learning model using good/bad examples
The data to communicate directly with Toyota's tracking system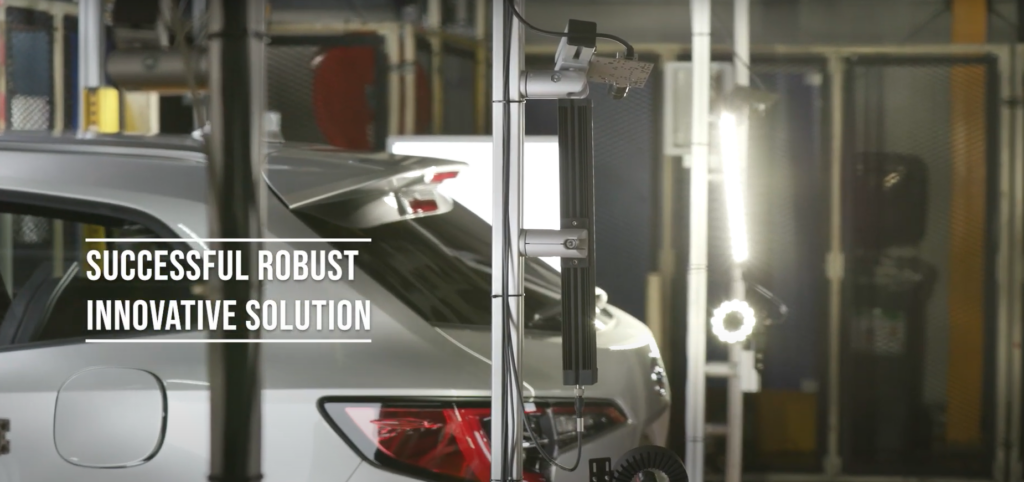 The chosen illumination solution was a combination of bar lights, ring lights, and area lights ensuring all areas of inspection are properly illuminated. The system integrated into Toyota's production includes 17 cameras using external illumination to confirm the specifications for each vehicle, identifying components and checking for defects.
Since the introduction of the multi-camera imaging system, there has been a significant reduction in inspection time.
Download the joint press release about the application from here.